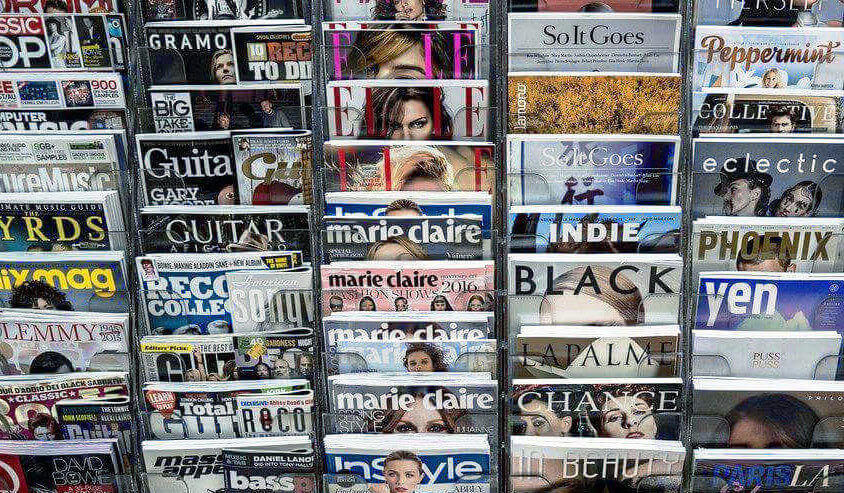 Content
As a Next Generation digital publisher, your primary focus is highly engaging content.
The future belongs to creators who drive the greatest audience engagement. Secondary needs (technology, revenue, audience acquisition, funding, and so on) can all be met if a competitive level of audience engagement has been acheived.
The best content wins.
Learn more